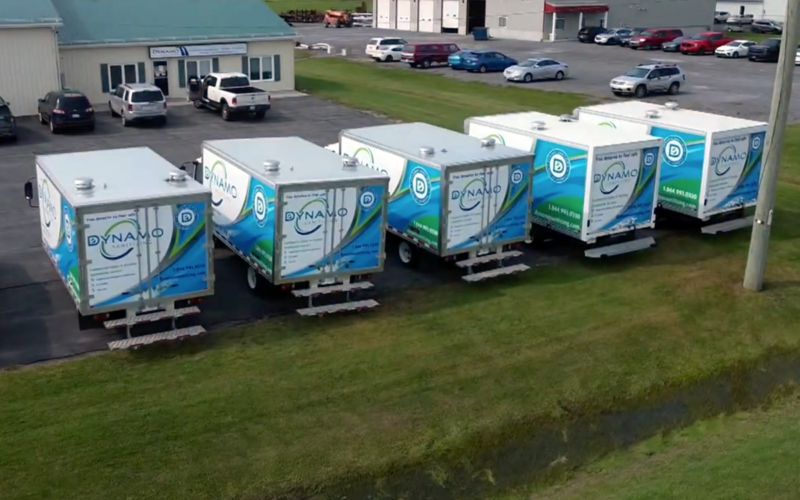 Fully Equipped & Ready to Serve
The Dynamo Sanitizing Florida fleet is loaded with professional sanitizing and power washing equipment.  Call us now at 1-954-466-1001 to get started.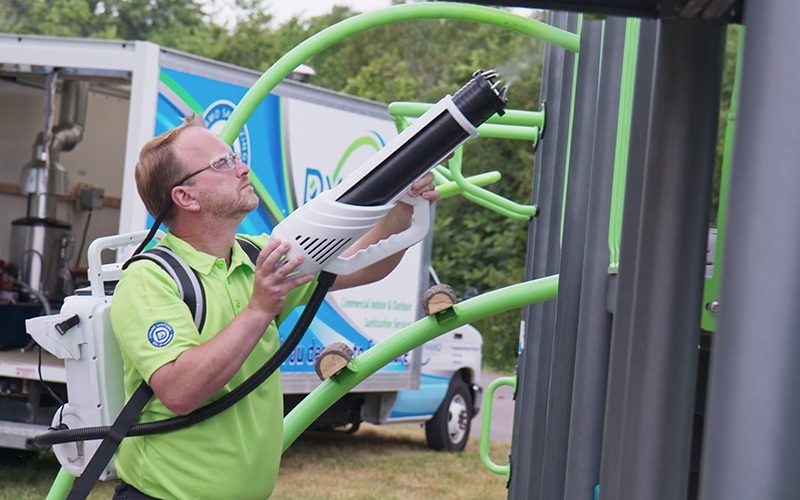 Sanitizing & Disinfection
Dynamo Sanitizing takes care of both your indoor and outdoor sanitizing needs by sterilizing your surfaces with the latest technology & equipment.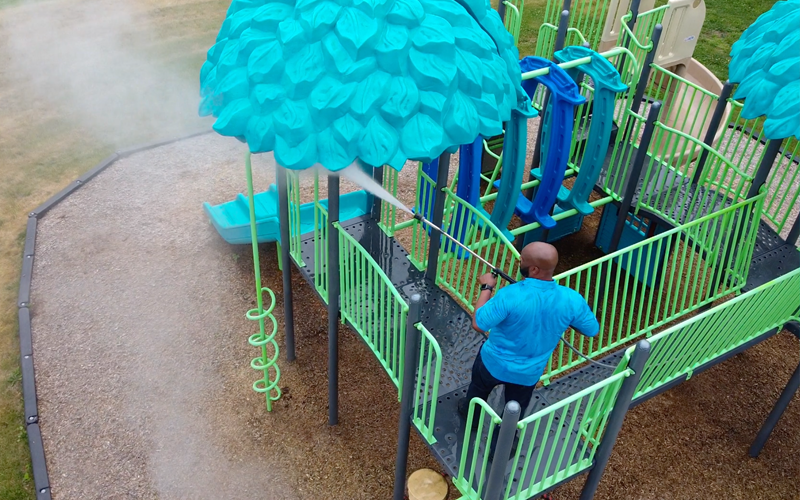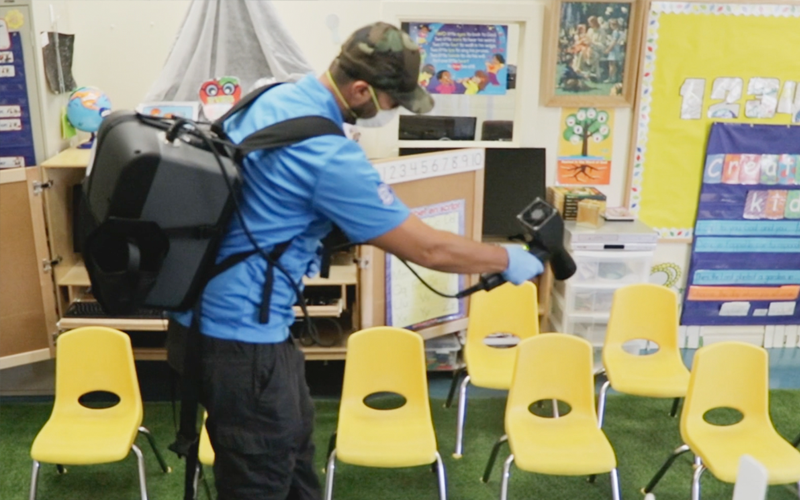 Indoor Solutions
Our sanitizing program sanitizes all commonly used areas while reducing growth rates of viruses and bacteria for up to 30 days.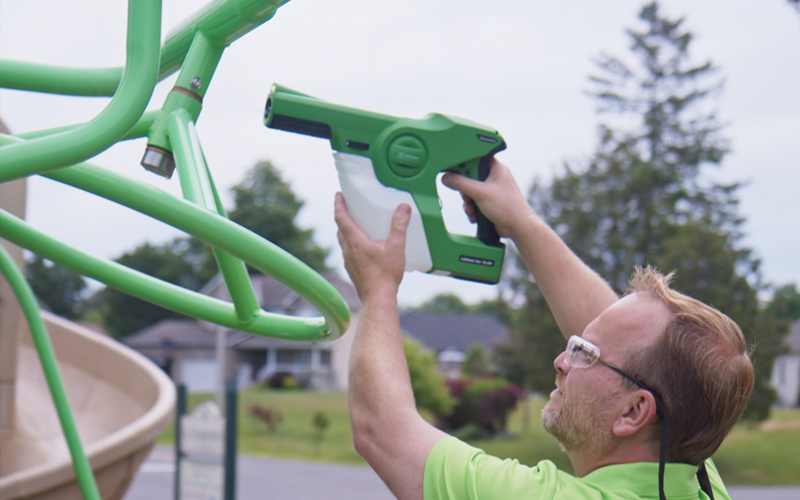 Anit-Microbial Shield
Our anti-microbial shield provides a protective barrier, piercing pathogens upon contact and keeps surfaces safe for up to 30 days.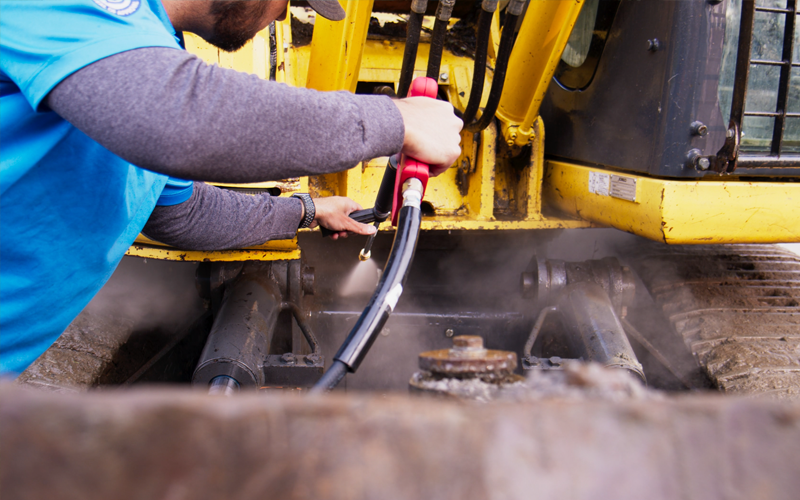 Mobile Power Washing
While you're busy tending to the day-to-day operations of your business, we'll bring our high-quality power washing service to you.
Contact Us
Contact Dynamo Sanitizing Florida today for more information or for a FREE quote. Simply fill out the form below or call us at 1-954-466-1001.